Dolphin Ambassador Program
Play a big role in building Human-Dolphin Partnerships for excellent Global Stewardship!
Help us launch the first of its kind Dolphin Ambassador Program. This multi-level certification program uniquely combines fun & educational online classes for all ages, real-life dolphin experiences and scientific research, special events with the experts and environmental action projects. Through these activities, participants earn points and grow their expertise to become certified as Dolphin Apprentices, then Dolphin Diplomats, and finally Dolphin Ambassadors. Our Mission is to empower humanity with practical steps towards building meaningful lifelong relationships with our amazing dolphin friends.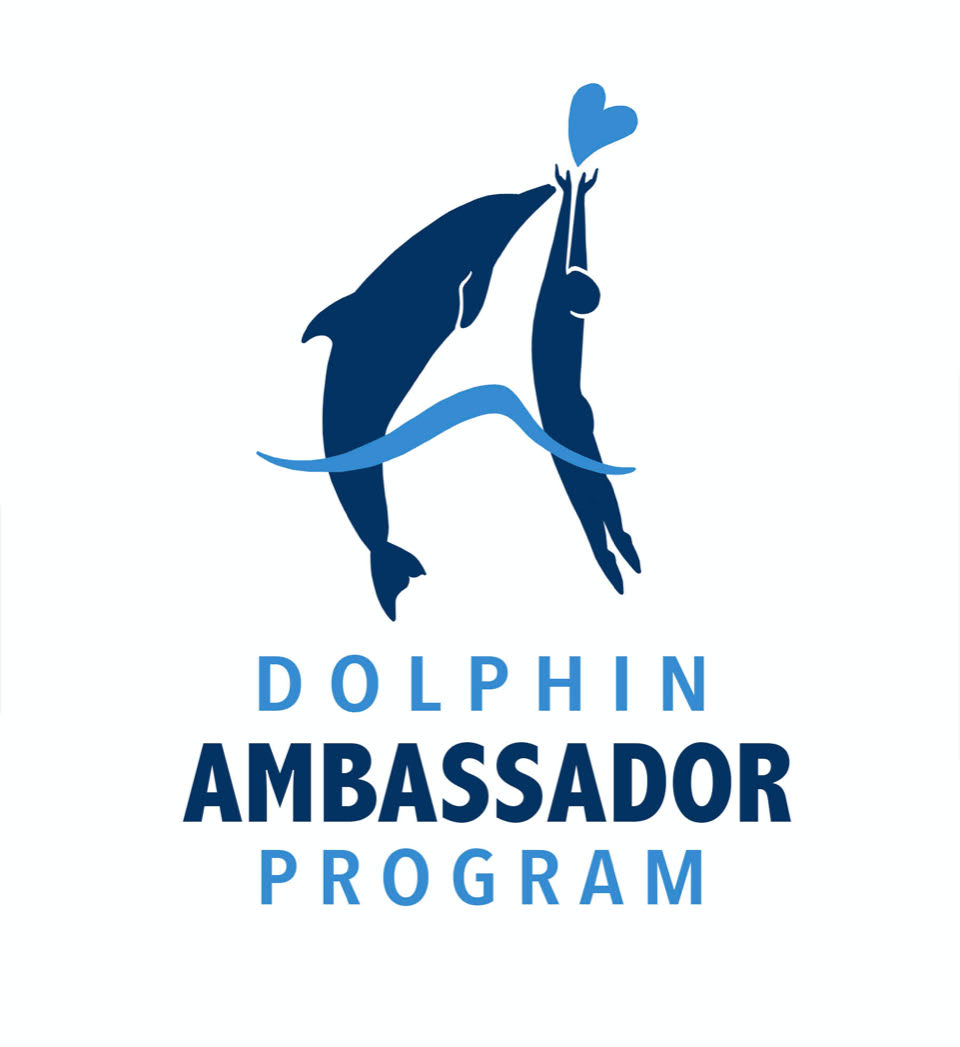 Online course topics include:
Dolphin Anatomy
Positive Reinforcement
Communication Research
Marine Mammal Rescue
History & Future of Human-Dolphin Relations
Dolphin Emoji Games - 2 way communication
Inspiring Lessons from Dolphins
Amazing True Dolphin Reports
Dolphin Assisted Therapy
Enrichment & Dolphin Games
Echolocation
Myths vs Facts
How to Help Dolphins
Whales & other Marine Mammals
Live event experiences include:
Online presentations & chats with experts
In-person special events at Dolphin embassies
In-water Dolphin interactions & research sessions
In-water Dolphin Emoji Games - 2 way communication
Environmental Action Projects
Citizen Science Projects