August 2016 - Peer reviewed scientific paper by Jack Kassewitz and the Speak Dolphin team is published in "Journal of Marine Science: Research & Development"
---
Research News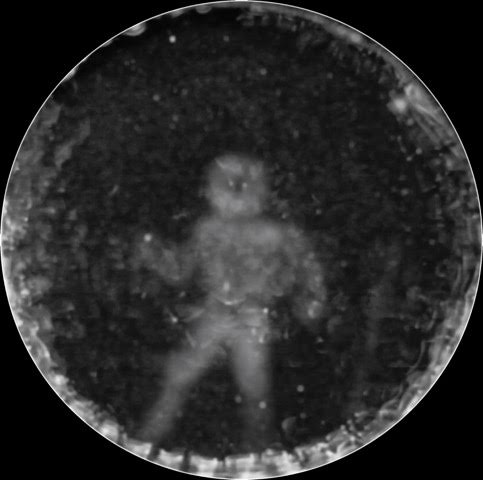 First "What-the- dolphin-saw" Image of a Man:
Researchers in the USA and UK and have made a significant breakthrough in imaging a submerged man from the echolocation beam transmitted by a dolphin.
Click Here For More
---
Researchers at Speakdolphin.com Create the First 3D Print of Dolphin Echolocation
The prints are made with a unique multi-step process that records and isolates dolphin echolocation sounds on specific objects, creates two-dimensional images from those sounds, and uses photo analysis to extract three-dimensional data from the images.
Click Here For More
---
Book Now Available
This fascinating story about Jack Kassewitz's scientific breakthroughs in dolphin communication and his friendships with orangutans offers much hope for humanity's evolving role as stewards for all animals.
Our New Book
SPEAK DOLPHIN - DECIPHERING THE DOLPHIN CODE
Is now available through Amazon.com or at our CreateSpace Store. Using our CreateSpace Store will better help our funding for future research.
---